TRANSMISSIONS
The residents of The Watch in 2019 are:
Toria Banks, Jan Peters/Marie-Catherine Theiler, Cristina Ramos (Open Call), Adam Knight (Open Call), Sönke Hallmann, Anna Bromley, Julie Sas, Anne Gathmann/Anna-Lena Wenzel/Kirstin Burckhardt (Open Call).
TORIA BANKS
The Agony of New Music
In 1955 an American musicologist called Henry Pleasants published 'The Agony of New Music'. The book argued that Western classical music was a dead tradition, an exhausted seam, and that modern 'serious music' was merely 'the sound of desperate speculators' picking through the slagpile'. It was a cause celebre.
Pleasants was also a CIA agent. According to the 1964 bestseller 'The Invisible Government', he spent several months after the war living with, and 'assessing' a man called Reinhard Gehlen. Gehlen had been a senior Nazi, head of the Wehrmacht's Foreign Armies East. He was the Third Reich's most senior spy gathering information on the Eastern Front, including from torture. Later he would be the first head of the BND, the intelligence service of West Germany. The nature of Pleasants' assessment of Gehlen is unclear.
During my residency, I started work on a new project, beginning with Henry Pleasants: at the same time as he was filing his secretive assessment of Gehlen, he was publishing his criticism of Western high culture to the world. How does it relate to his covert work? I hope to use his story to explore questions that bother me to do with cultural tradition and radical change. Who does the European classical music tradition belong to, and should we want to own it? What could we gain from the end of Western Civilisation? My next step will be to interview a handful of musicians and musicologists about their responses to Pleasants' work.

Toria Bank
is a London-based artist working in theatre and opera. As a writer, her plays have so far shared a concern with true stories, and their telling in the present moment, and have combined documentary research and forms, with an interest in the performer-audience relationship, and live music. 'The People's Choice' (2010); 'We Have Won the Land' (2012); and 'Deeds not Words', (2018) have all toured in Scotland. She is also a dramaturg and director who has worked for companies including Told by an Idiot, Shakespeare's Globe and the Royal Opera House. She is one of three co-founders of HERA, an intersectional feminist opera company, making and touring music theatre by diverse women artists. Their first show, 'Generation', a piece of classical gig theatre about mother-figures, ageing and legacy will premiere in autumn 2019. Toria is Resident Director at Trinity Laban Conservatoire. She lives with neurological disability.
www.toriabanks.com
/
www.wearehera.co.uk
MARIE-CATHERINE THEILER/JAN PETERS

CRISTINA RAMOS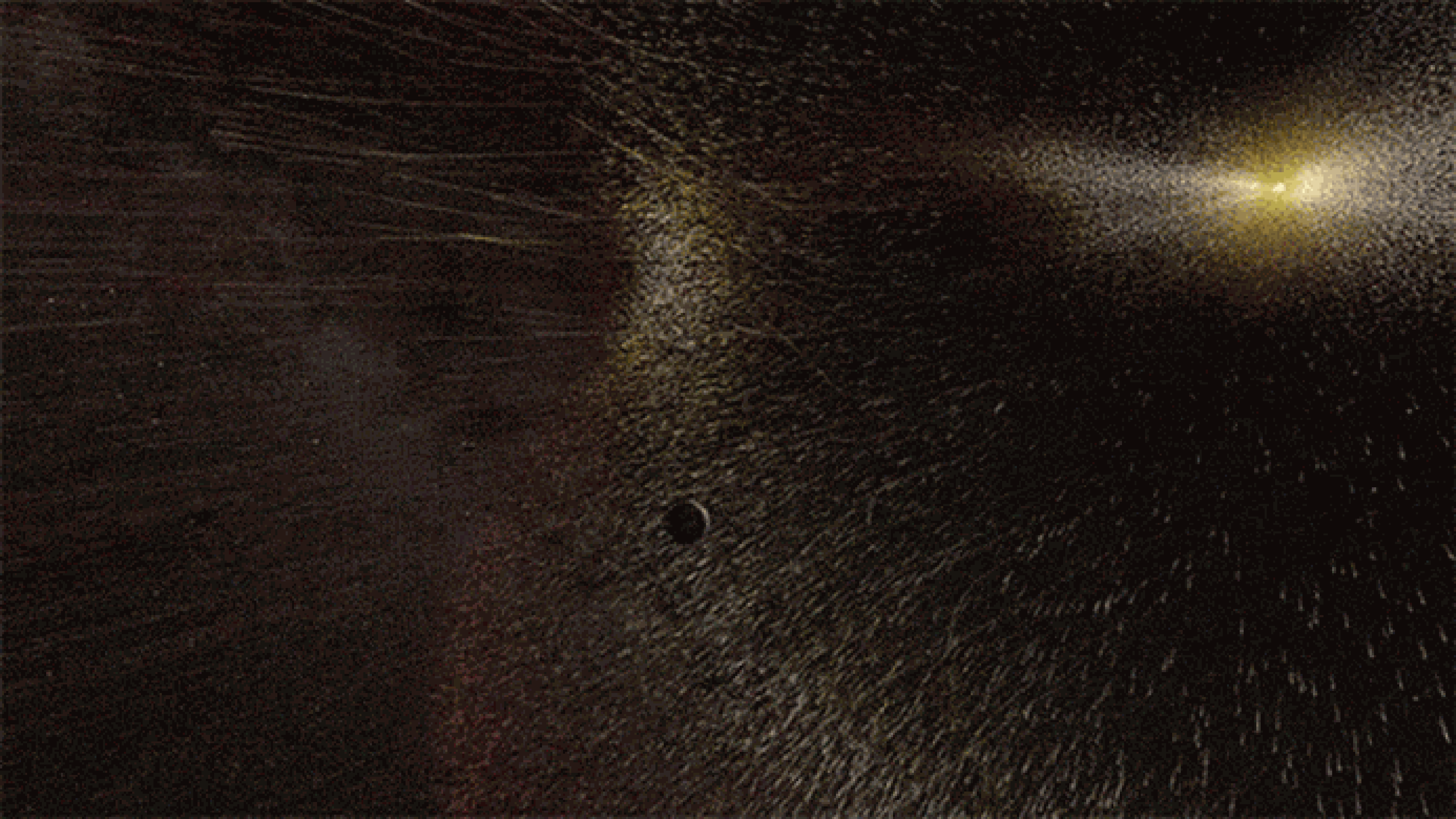 ADAM KNIGHT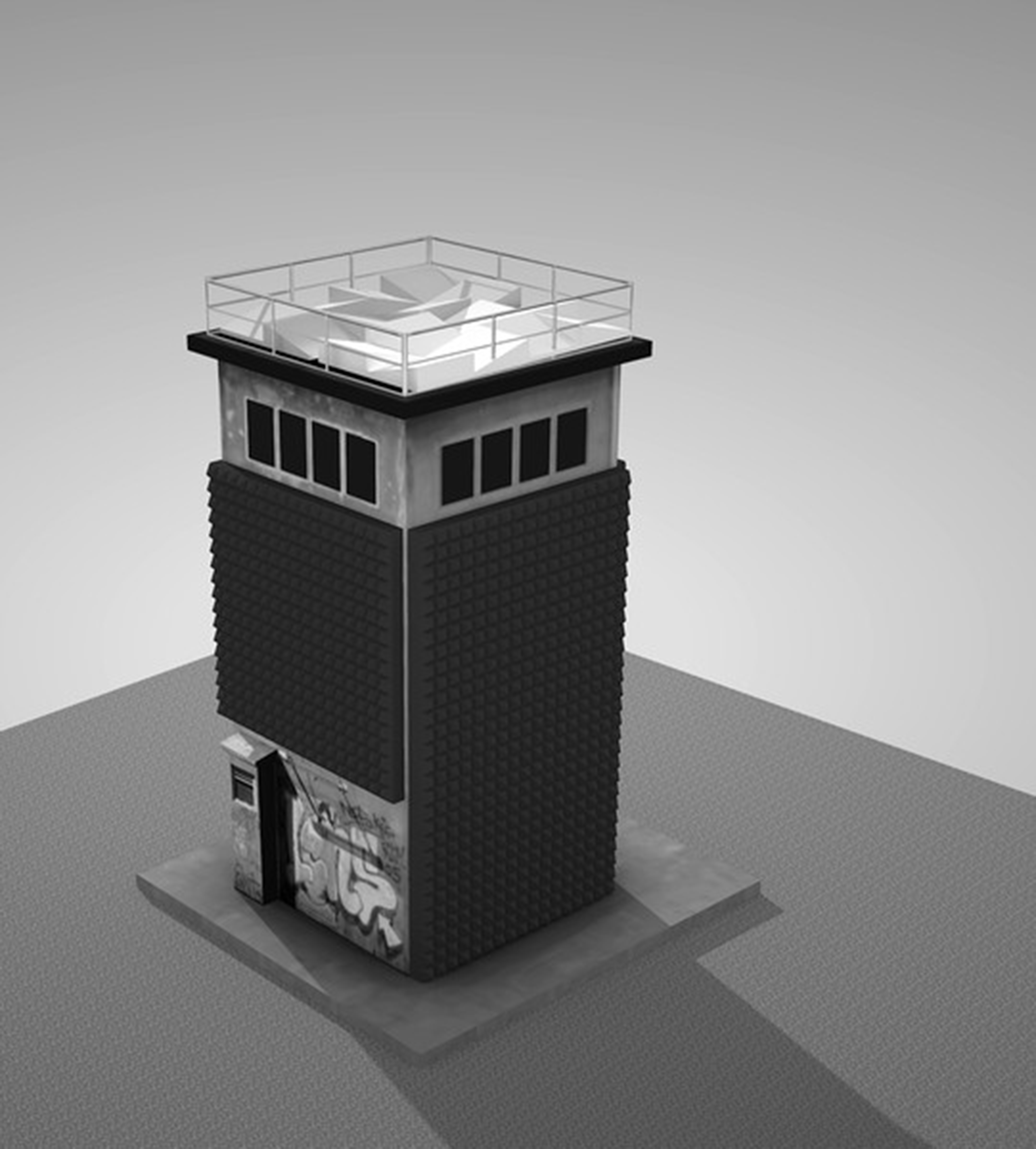 SÖNKE HALLMANN
coming soon!
ANNA BROMLEY
coming soon!
JULIE SAS

ANNA GATHMANN/ANNA-LENA WENZEL/KIRSTIN BURCKHARDT
"Der beste Ort, um sich zu verstecken,
ist der Wachturm"
Drei Begriffe sind für unsere Auseinandersetzungen zentral: Grenze, Körper und Resonanz – um diese Begriffe zu schärfen ist der Wachturm ein prädestinierter Ort. Unser Anliegen ist es, uns während der Residency im Turm zu treffen und unsere Gespräche aufzeichnen. Dafür lassen wir uns bewusst auf das konkrete, politische und zeitgeschichtliche Wirkungsfeld ein und beobachten, wie er unser Körperempfinden (wie fühlt es sich an diesem Ort an?), die Dialoge (verändert sich unsere Haltung dort?) und Themen (welche Assoziation erweckt das Vor-Ort-Sein?) affiziert und beeinflusst. Wir begreifen den Wachturm selbst als einen materialisierten Kontext, der sendet. Im Abgleichen unsere jeweiligen Zugänge und Haltungen möchten wir bewusst damit umgehen, was es heißt, sukzessiv öffentlich zu werden: Was bedeutet es für mich, etwas (zumersten Mal) im persönlichen Austausch zu dritt sagen? Was verändert sich dann bei mir, wenn das Gespräch aufgezeichnet wird? Und wie teile ich schlussendlich die Versuche des Mit-Teilens einer anonymen Hörerschaft mit? Durch diese Fragen wollen wir in der The Watch Residency die fragilen Zonen der Sicht- und Hörbarkeit durchschreiten und sie mit Anderen teilen.
Wir sind drei Künstler*innen, die sich regelmäßig zum Austausch und Arbeitsgespräch treffen. Die Residency möchten wir dafür nutzen, unsere Gespräche als Praxis zu markieren und in ein auditives Format zu übersetzen.Uns zeichnet aus, dass bei uns drei unterschiedliche Persönlichkeiten und künstlerische Ansätze (von Text über Rauminstallation zu Performance) aufeinandertreffen. Dabei suchen wir sowohl Schnittmengen als auch Reibungsflächen.
Kirstin Burckhardt
is an installation artist working with video, drawings, and performances. Critically drawing upon her training in psychology and neuroscience, her work addresses moments of vulnerability, empathy, trauma, and changing perspectives.
k-burckhardt.de
Anne Gathmannsetzt
sich medienübergreifend und ortsspezifisch mit der Instabilität von Realitäten auseinander. Ihre Installationen – reduzierte Anordnungen aus Glas-, Holz-, Gips-Objekten, Bildern und Projektionen – reflektieren möglichen Formen von Anwesenheit.
www.annegathmann.com
Anna-Lena Wenzel
ist freiberufliche Autorin, Radiomacherin und Künstlerin. Unter anderem betreibt sie das Online-Stadtmagazin 99% Urban und macht zusammen mit Julia Bonn den Radiosalon für Alltägliches bei reboot.fm
www.alwenzel.de