CARE TAKING
In the summer months 2021, The Watch will welcome Nina Torp, Ciarán Walsh and Vanessa Brazeau/Lena Skrabs/ Paloma Sanchez-Palencia/Stefan Klein.
Mar Fjell/Malin Arnell from last year open call will also join us this summer.
CARETAKING END OF CYCLE PRESENTATION NOV-DEC 2021
CIARÁN WALSH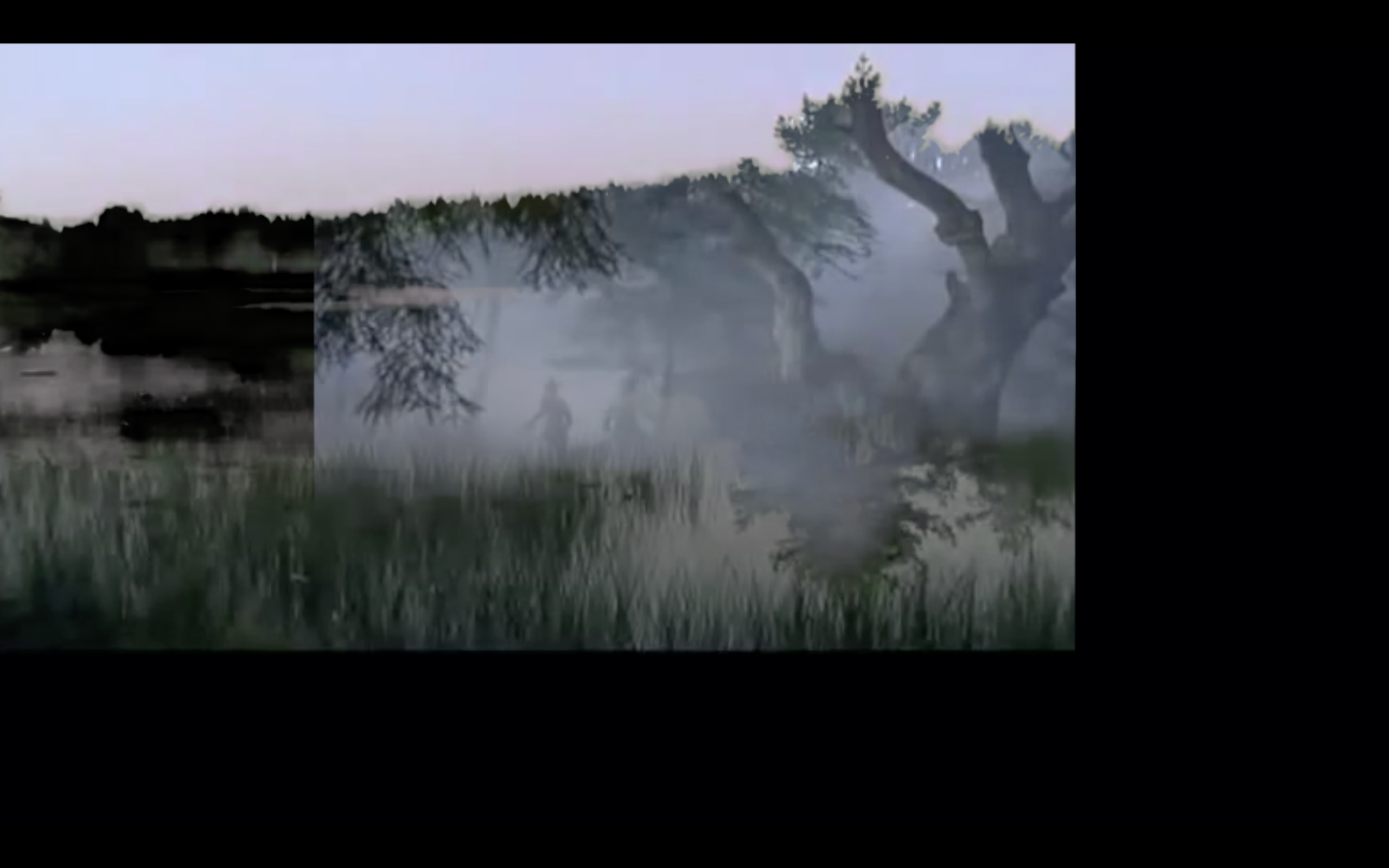 For my residency at The Watch I will focus on the surrounding parkland of Schlesischer Busch, and use gestures of landscaping as a departure point in order to explore both concepts of the Picturesque, as an idealogical heritage from the European Romantic tradition, and the sometimes conflictual contemporary discourses around so-called 'desirable' and 'undesirable' habitations within the park itself. The idea of the urban park landscapes as we know it in Germany – the Volkspark – derives infact from an original importation of the culture of English landscaped parks, but their rise in popularity over the 19th Century is linked to German Romantic ideals, the foundation period of the German state, and the emergence of public space as expressions of local municipal identity.

I want to explore the evidence of landscaping acts in the park: pruning, weeding, cultivation, planting, care, ordering and prohibition, and build a visual metaphoric system that speaks to concepts around beauty, recreation, inclusion and exclusion, and comes into dialogue with those who actually inhabit the park. The primary act of the residency will be a program of active observation and on-site artistic research in and around the park environment immediate to the tower, as well as indoor, studio-based research, and will be conducted through a mix of photography, video, written text, and work with archival material.
Ciarán Walsh
is an artist based in Berlin, whose work explores themes such as loss, transformation, identity, and precariousness. Working primarily through sculpture, video and texts, he investigates allegory in representations of both the supernatural and the natural world within contemporary popular culture, European folk traditions, and the heritage of Romanticism.
His work has been shown at the Irish Musuem of Modern Art (Dublin), Kunsthalle Bratislava (Slovakia), Project Arts Centre (Dublin), Ujazdowski Castle CCA (Warsaw) and Light & Wire Gallery (Los Angeles), among others.
His artist's novels,
Vortices
and
The Sickness, Book One
, are held in the permanent 'Book Lovers' collection at MuHKA (Antwerp). Additionally, Walsh has curated a number of public commissions and art projects in Ireland, the UK and Germany, collaborating with various artists, writers and institutions.
www.ciaranwalsh.studio
MALIN ARNELL / MAR FJELL
VANESSA BRAZEAU, LENA SKRABS, PALOMA SANCHEZ-PALENCIA, STEFAN KLEIN
NINA TORP